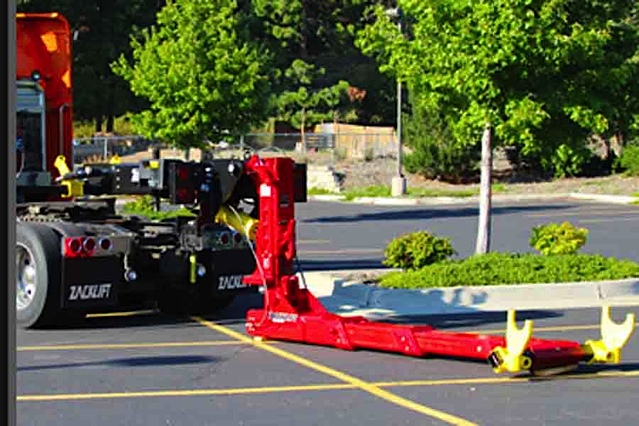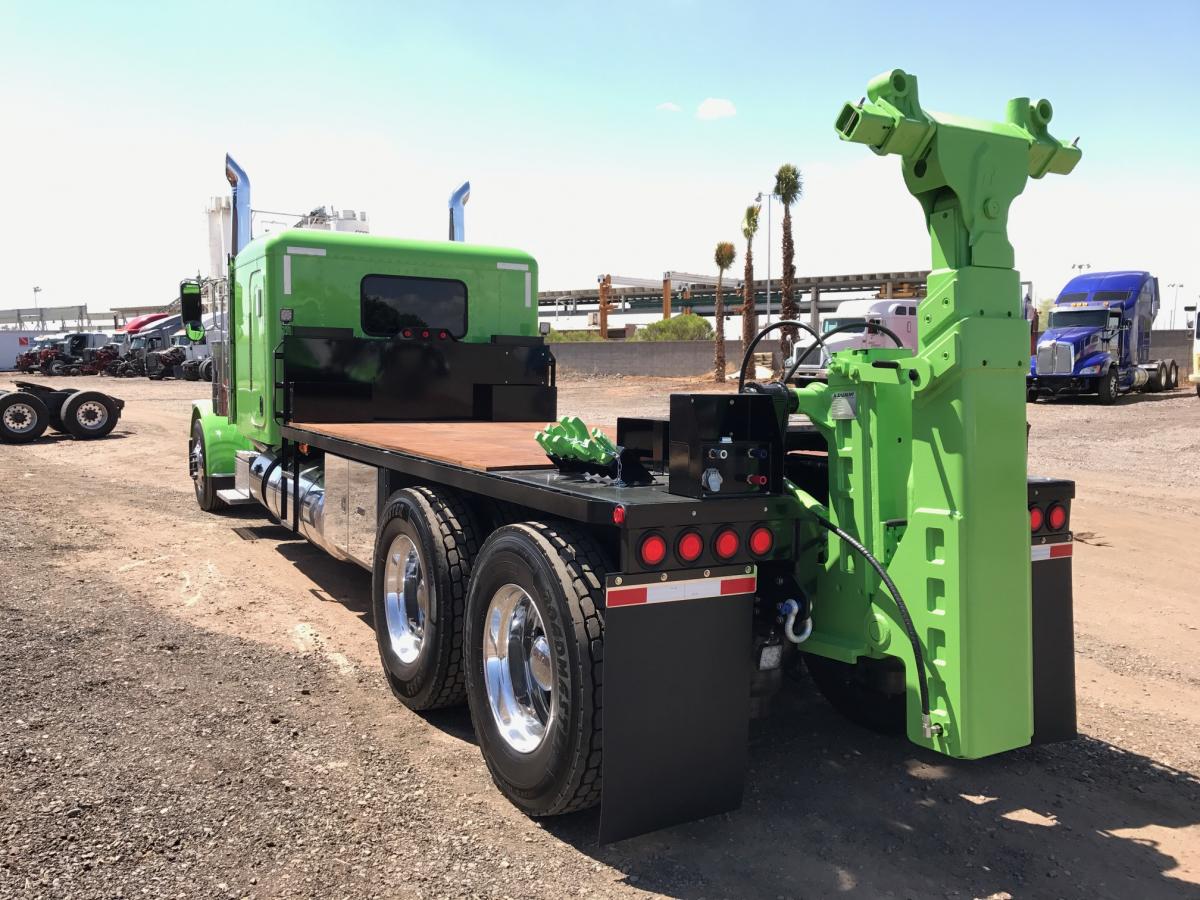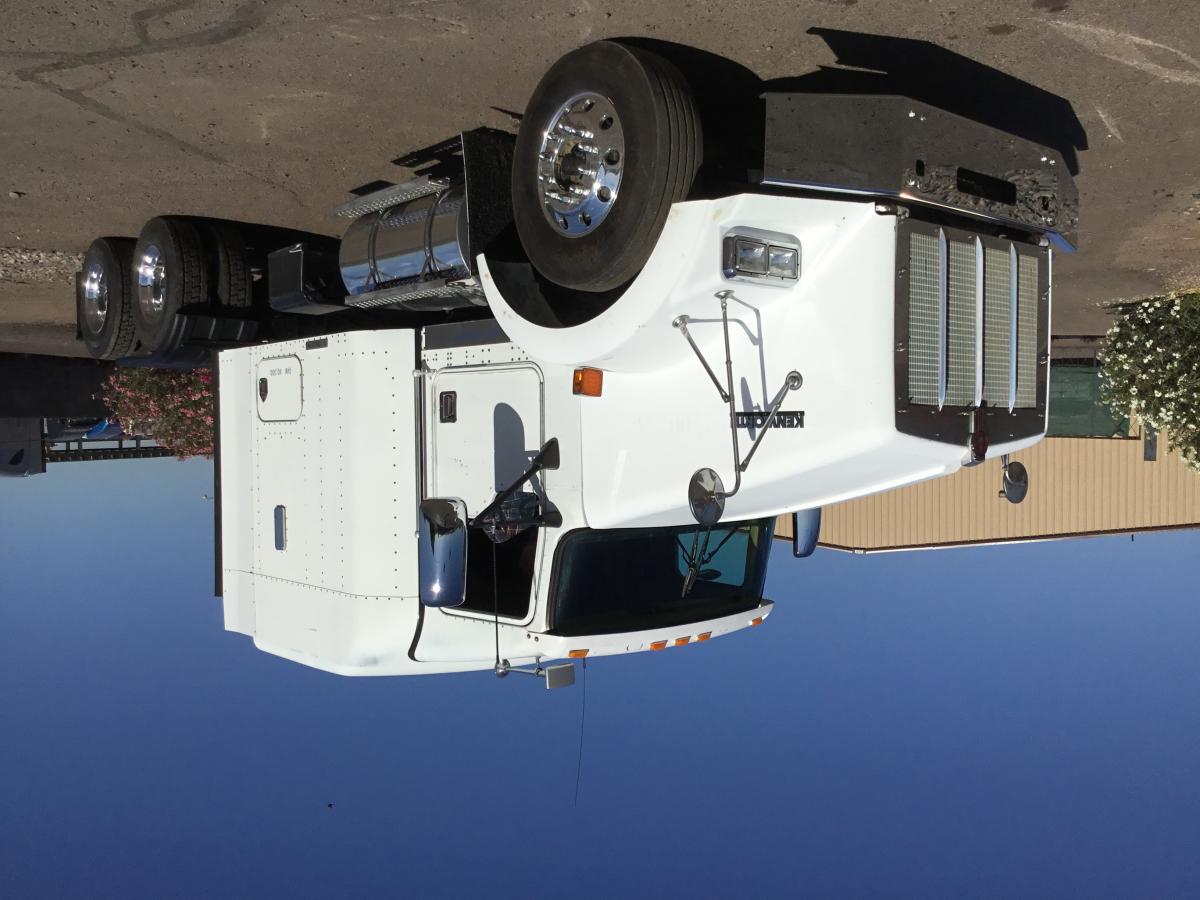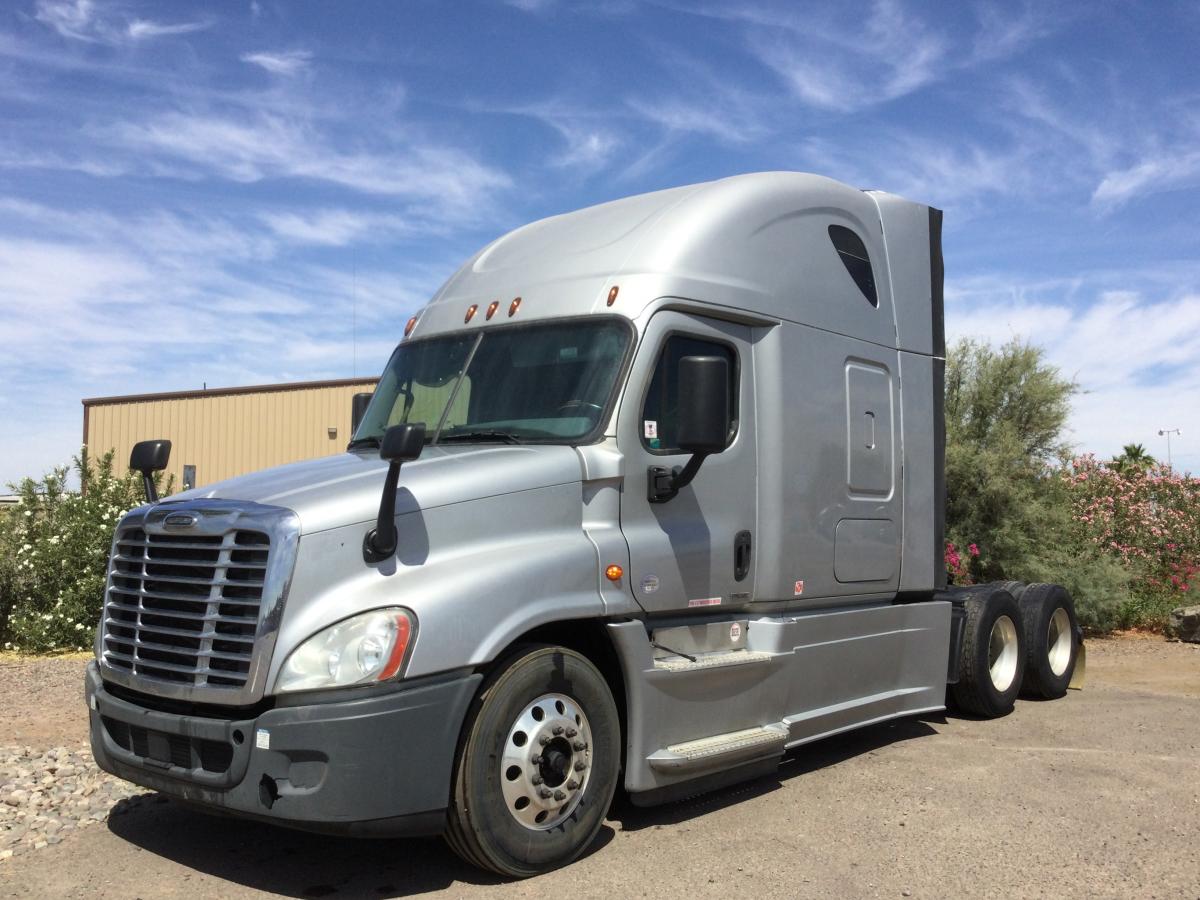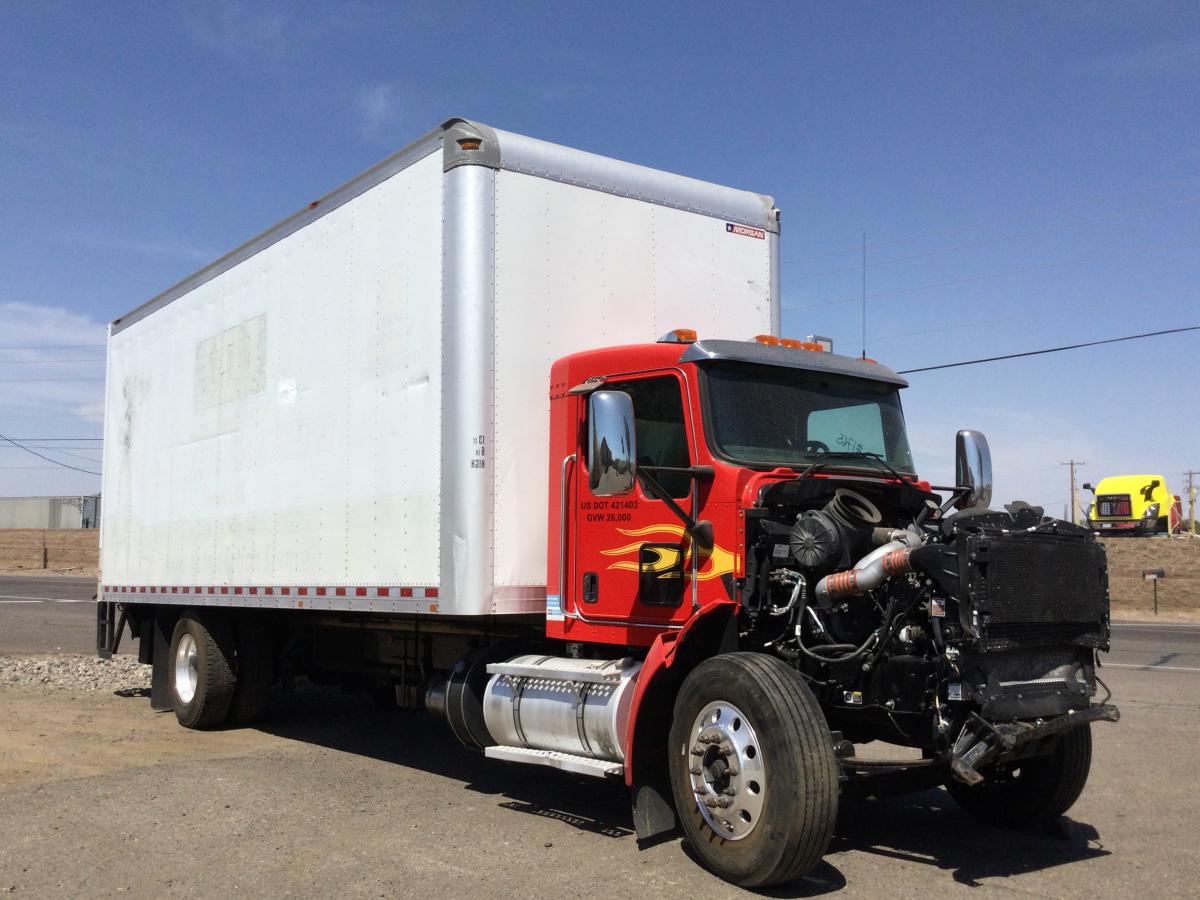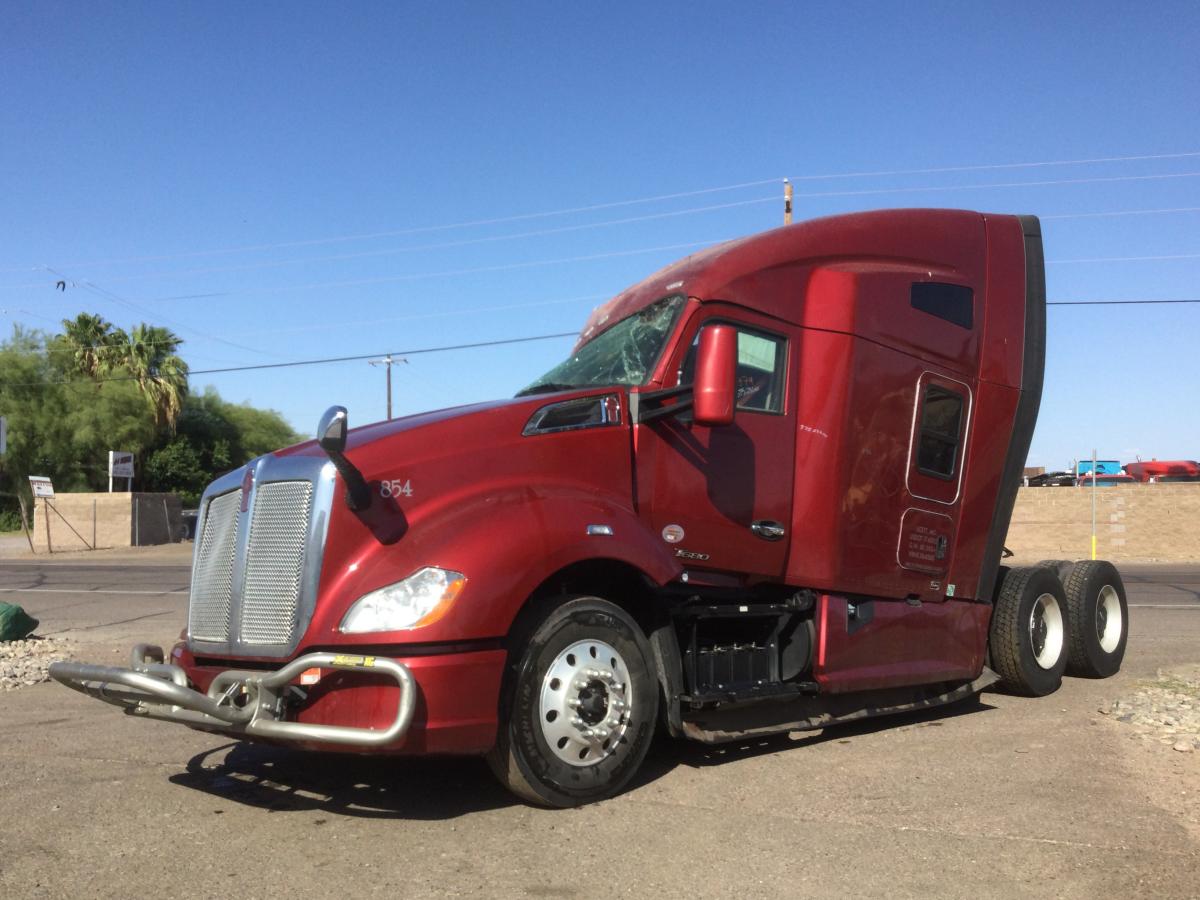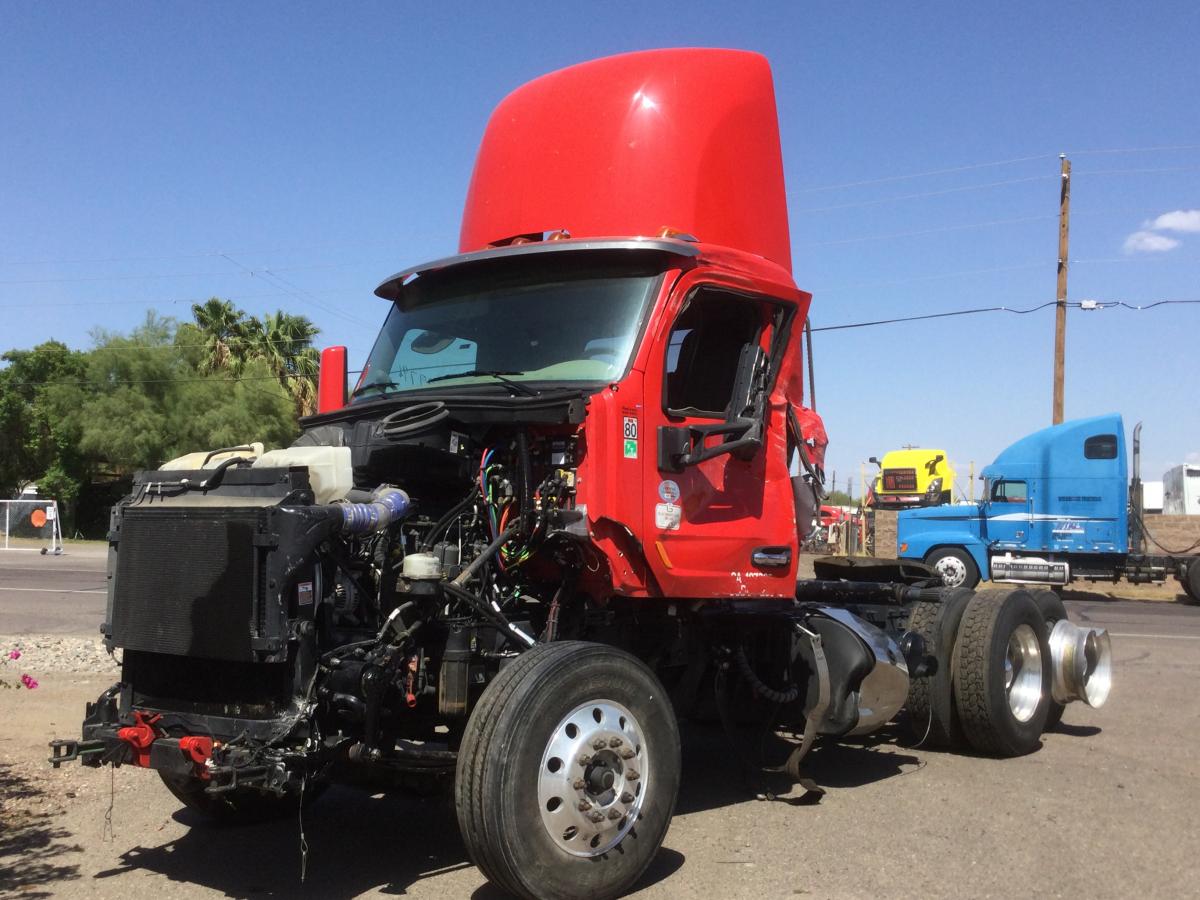 Westoz Phoenix
has provided salvage heavy duty truck parts in Phoenix since 2000. We sell truck assemblies and truck parts along with complete heavy duty trucks.
We Buy Non California Compliant Trucks And High Miles Trucks.
Delivery to neighboring states*
We accept Visa, Mastercard, American Express and Discover
If we don't have the part, we will refer you to our friendly competitors
* Please ask us about delivery to neighboring states we have huge discounts with a southwest carrier and can deliver large items like engines ourselves very cost effectively.